HOME >> Prints and Posters
Wings For Victory Metal Wall Sign





[check ratings]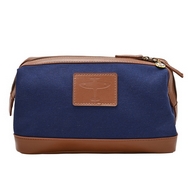 enlarge image
This Wing For Victory metal wall sign is a great addition to any Office, Den or anywhere around the house.

The metal wall sign features a Spitfire with the phrase 'Every Day More Planes Every Day More Pilots.
The metal wall sign measures 15cm x 20cm (approx) and has a hole drilled in each corner for easy hanging.
General service feedback from our customers who bought this item
[3.5 = Satisfactory]